Find out more about the sponsors we have confirmed for ESG: Life Sciences. Get in touch if you would like to sponsor and learn more about our bespoke opportunities.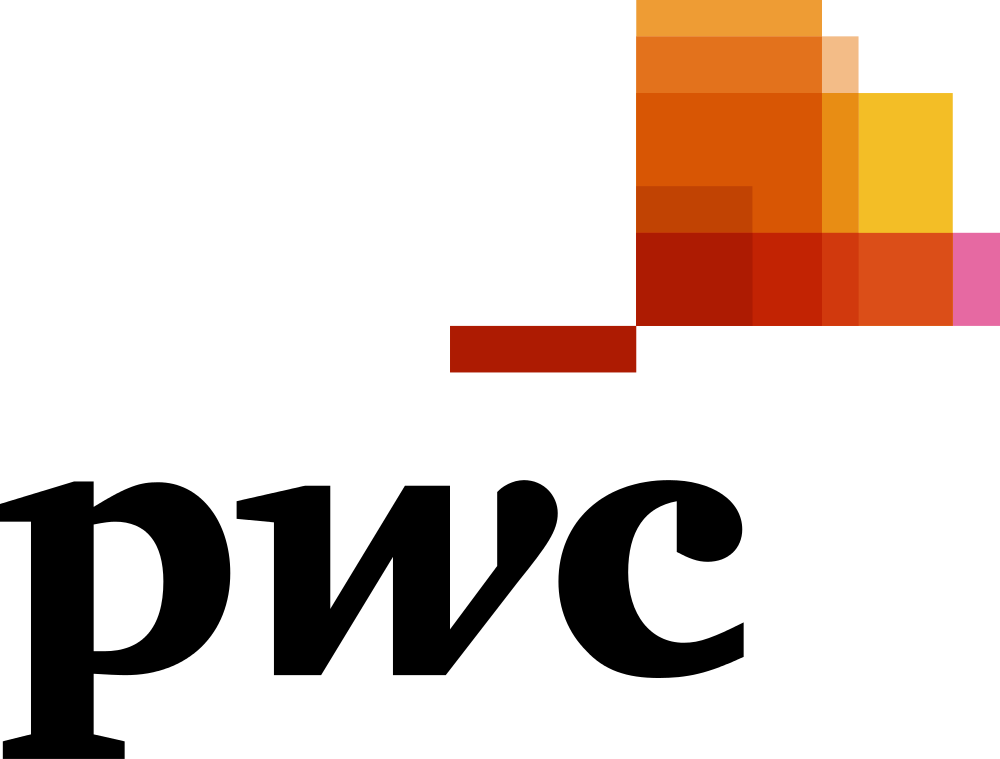 Pricewaterhouse Coopers
Sponsor
PwC helps solve the complex strategic, operational and financial challenges facing pharmaceutical, biotechnology and medical devices companies. We provide industry-specific services and solutions focused on transformation, cloud and digital, tax, risk and regulatory, R&D, and more. We help our clients build public trust, make informed decisions, and enhance value for their business and their stakeholders. No matter how big you are, public or private, we can help you work smarter and reach your goals.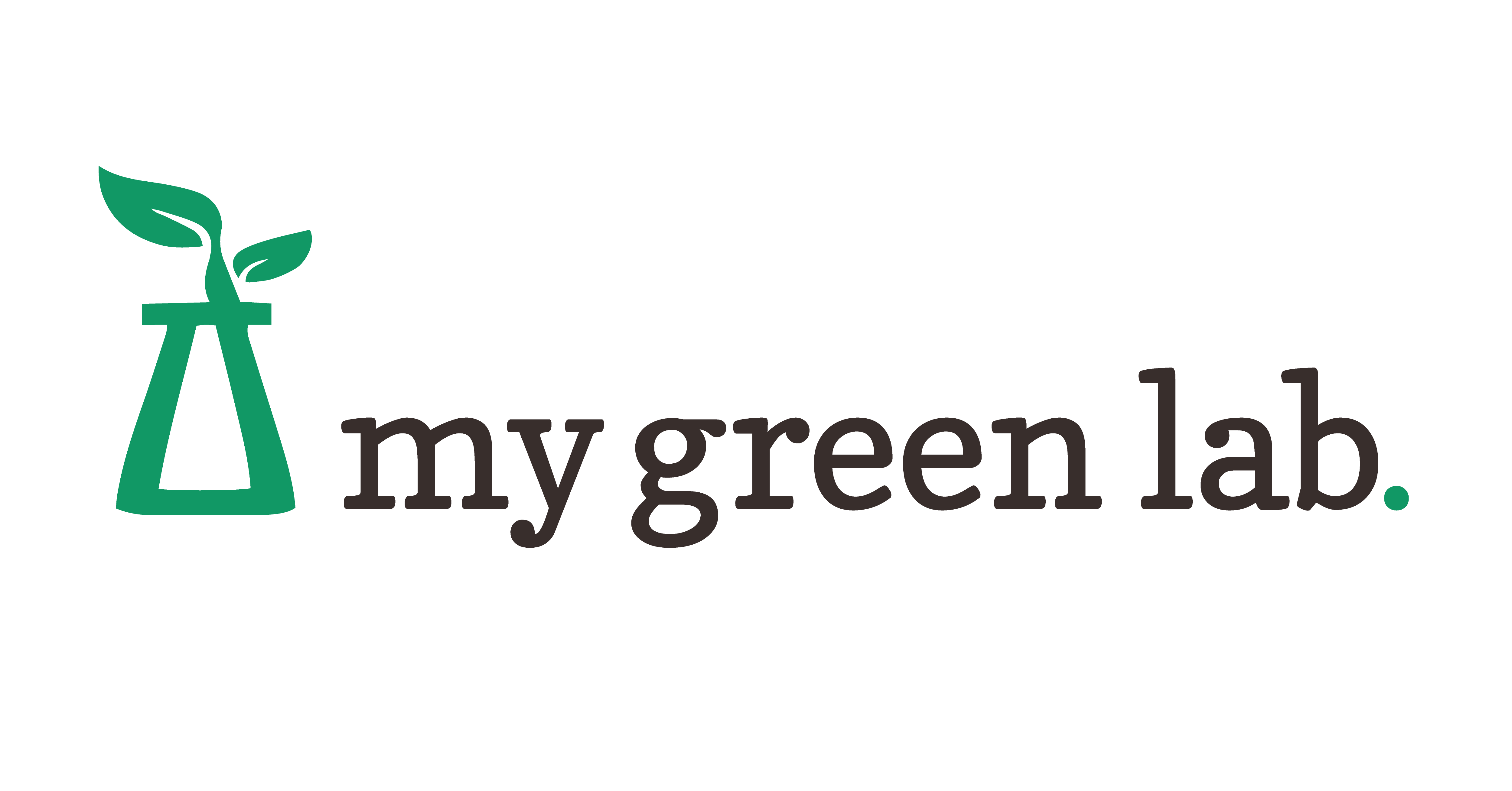 My Green Lab
Expertise Sponsor
My Green Lab is a non-profit environmental organization with a mission to build a global culture of sustainability in science. The organization is the world leader in developing internationally recognized sustainability standards for laboratories and laboratory products—bringing sustainability to the community responsible for the world's life-changing medical and technical innovations. By introducing a new perspective and proven best practices within a carefully crafted framework, My Green Lab inspires scientists and lab professionals to reduce the environmental impact of their work.

Osprey ESG Software
Innovation Sponsor
We're on a mission to help organizations turn their ESG vision into reality. Our ESG ManagerTM software is purpose-built to help organizations deliver on their commitments. Automating and simplifying data collection, quality and analysis, goal progress tracking, report creation, external assurance, and more. Our ESG QuickStartTM service, delivered by certified ESG professionals, assists with ESG program creation, evolution, and operational excellence.