Benchmarking Sustainability, Diversity & Patient-First Approaches to Define, Establish & Measure Your Organization's ESG Strategy
December 5-7, 2022 | Boston, MA
With Environment, Social & Governance standards holding increased significance to life science investors and employees, the most future-ready life science organizations are finding new ways to demonstrate long-term financial, social and environmental sustainability. 
Join the Inaugural ESG: Life Sciences Summit to put your heads together with cross-functional pioneers who are trailblazing industry-leading initiatives to better understand how to define, implement and report ESG standards to gain a competitive advantage.  
Whether your team is ahead of the curve and escalating your ESG programs to beyond foundational means, or if you are starting from scratch to future-proof your organization's position, don't miss out on the only industry-specific conference to understand what other organizations are doing to improve their ESG agenda, and come away with actionable takeaways to take into your own organization. 
Unite with the ambiguous minds from across ESG, Investor Relations, Human Resources, Legal, Corporate Responsibility & related functions this December to get one step ahead of this burgeoning topic. 
Among Our World-Class Speaker Faculty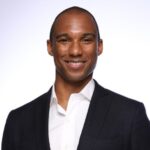 Head, Corporate Responsibility & ESG Management
Organon Pharmaceuticals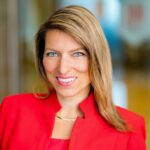 Executive Board Member & Senior Vice President, Public Affairs, Science & Sustainability, Consumer Health
Bayer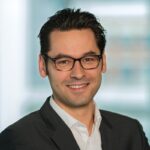 Head of Global Value, Access & Pricing
Alexion Pharmaceuticals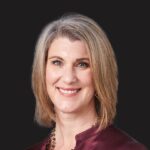 Senior Vice President, Corporate Affairs, Chief ESG Officer
Twist Biosciences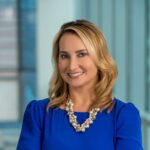 Global Head, Corporate Reputation & Responsibility
Biogen
Global Head of Corporate Sustainability Strategy & Operations
Bristol Myers Squibb