Thank you to our speakers, sponsors, and delegates who joined us in Boston for the summit!
If you are interested in the 2024 event, please get in touch at
leaphr@hansonwade.com
How Future-Focused Life Sciences Organizations Are Establishing Effective ESG Functions & Advancing Sustainable Business Development to Balance Profitability with Environmental, Ethical & Legal Responsibility
Welcome to the ESG in Life Sciences Summit
Now in 2023 as ESG has transitioned from a value adding business function to a strategic imperative for companies, it is time to take drastic action to integrate your sustainability and business strategy, adhere to brand new global regulations and position your life sciences organization for future success.
The 2nd Annual ESG in Life Sciences Summit joined the most forward thinking ESG, EHS, sustainability, CSR leaders as well as other key stakeholders at as they uncovered how to operationally embed ESG and sustainability across your biopharma business and tackle industry-specific challenges such as health equity to satisfy future employees, customers, and investors.
This unique and much needed event was the only opportunity to understand how life sciences organizations of all sizes and stages in the US are successfully developing and driving a successful sustainable business strategy now to truly deliver on (science based) targets and commitments.
The 2023 Expert Speaker Faculty Included:
The 2023 Case Studies Included: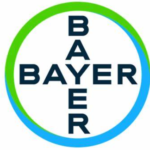 Advice from one of the most well informed ESG reporting experts at Bayer – a company well known for having one of the most advanced ESG functions - on how tackle the CSRD, SEC and other evolving global regulations impacting life sciences organizations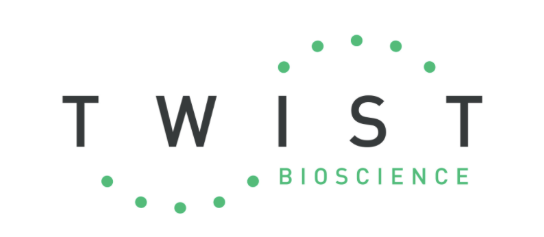 Twist Bioscience is repositing its organization and leveraging ESG as an advantage for feeding into customers' supply chain

Thermo Fisher Scientific is tackling scope 3 emissions and doing the work required to successfully engage their suppliers and bring them on their ESG journey

How Natera built an entire ESG function in a very short amount of time and are now taking the next steps to advance the function even further

Merck's brand-new approach to incorporate metrics for ESG in their annual incentive plan for employees at all levels - not just executive - to transform employee engagement with ESG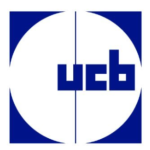 The case study led examples at UCB that demonstrate the intersectionality of innovative health equity work in advancing your organization's sustainability strategy and improving the business as a whole